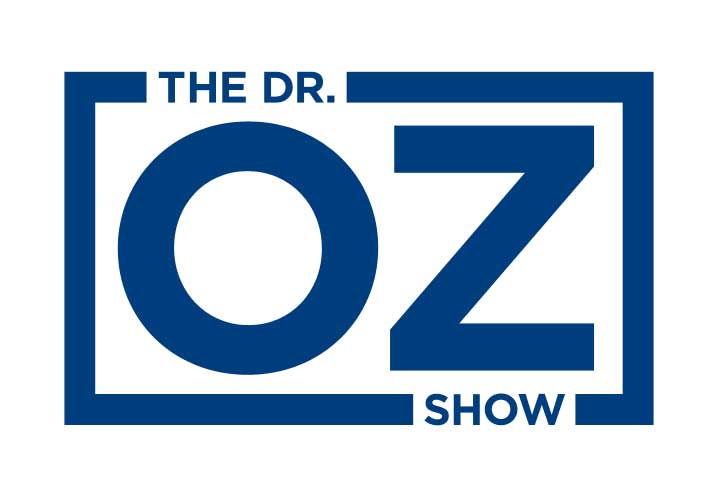 My appearance on the Dr.Oz Show will be aired Monday, January 29, 2018 at 1 PM in New York (and many surrounding areas) on FOX.
Please check your local listings for exact stations/times. The Dr. Oz Show cannot legally distribute copies of the show, so please make sure to set your DVR to 'record!' You can also go to doctoroz.com to find your local listings- at top of the page you will see a tab that says "Check Listings," enter your zip code and that should let you know when/what channel the show is on.
Due to legalities, the entire show will not be posted on doctoroz.com– just selected segments- so please make sure to tune in when it airs.
Cheers,
Gina