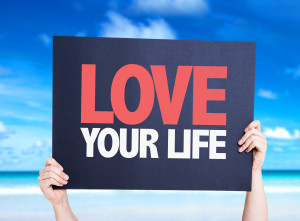 1. Work with your heart:
Be strong and you will immediately feel a boost of healthy inner confidence and self pride. Reflect on your positive accomplishments and blessings. Focusing on what you love in yourself and others is key to feel happy and successful with your life.
2. Step out of your comfort zone:
Attempt to try something new and overcome a fear. This will make you feel powerful and that you can take on the world and tackle any challenge. Perhaps it is signing up for a zumba class, joining a marathon or reaching out to a new person or self-help group.
3. Break a sweat:
Having a solid work-out will make you feel so good and confident. By sweating, it releases endorphins to help you experience a calm, relaxed feeling and tones your muscles at the same time. Training will elevate your mood and make your body feel remarkable!
Cheers,
Gina